Tourists who have visited many parts of the world claim that the Ukrainian Carpathians are practically in no way inferior to the European Pyrenees or the Alps. Rest in the Carpathians in winter will undoubtedly please every Ukrainian and guest of Ukraine!
Where is the best place to relax in winter in the Carpathians?
The most famous place in the Carpathians, where tourists strive to come for a winter vacation, is the Bukovel ski resort. Indeed, there is everything for a good rest for body and soul. The only drawback of living in the immediate vicinity of Bukovel is that there are always and everywhere a lot of people, hustle and bustle, noise and din, overpriced prices for housing, food and drinks. All this can be avoided by settling in the cozy high-mountainous village of Yablunytsya, located 15 kilometers from Bukovel.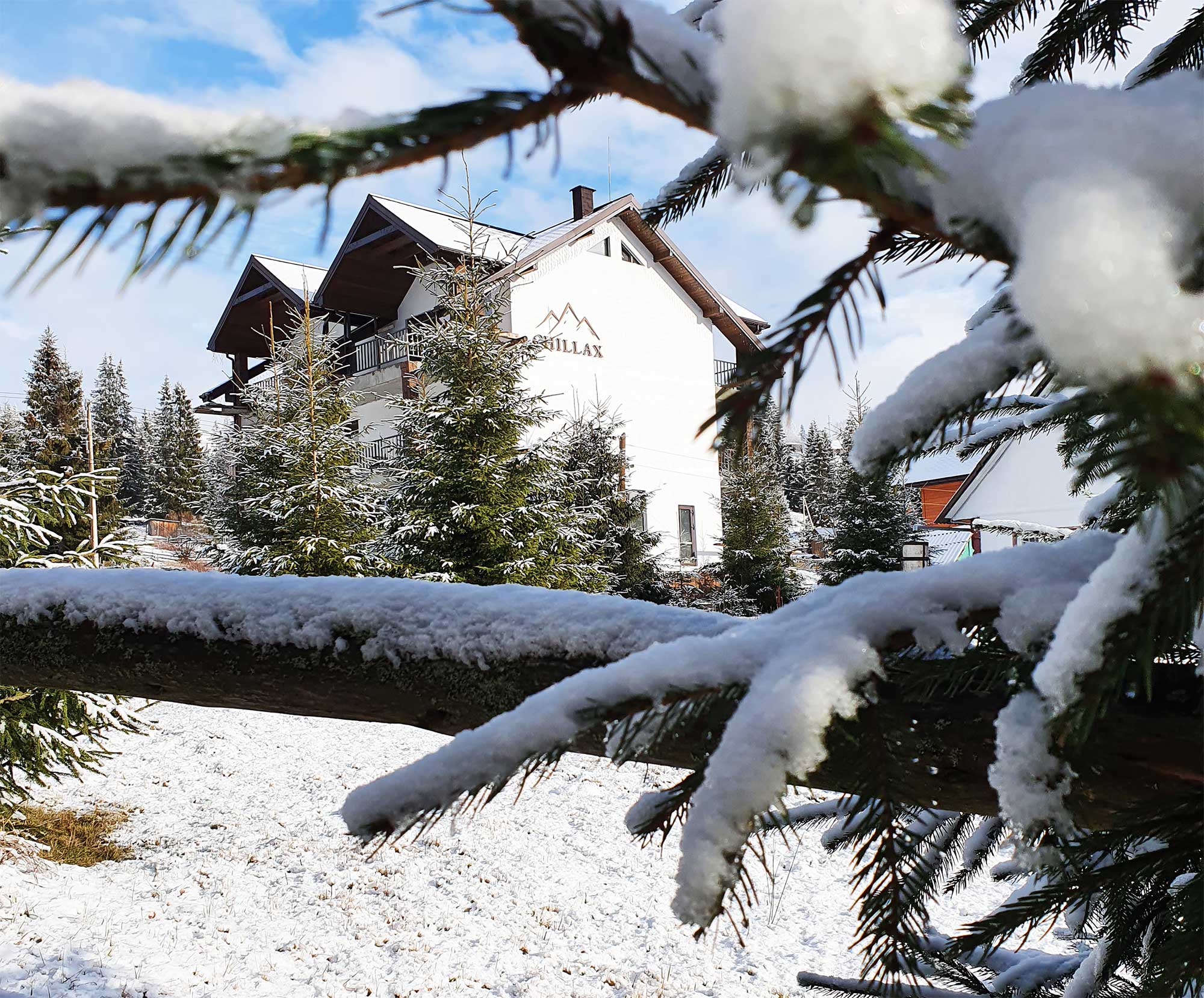 Yablunytsya – is the best place in all the Carpathians, combining all the advantages of a holiday in a large ski resort with the charm of an old Hutsul village at very reasonable prices for accommodation and meals at the Chillax Hotel. The purest mountainous ionized air combined with a temperate climate, magnificent nature around – all this gives full reason to consider Yablunytsya also a full-fledged climatic resort!
The main winter activities in the Carpathians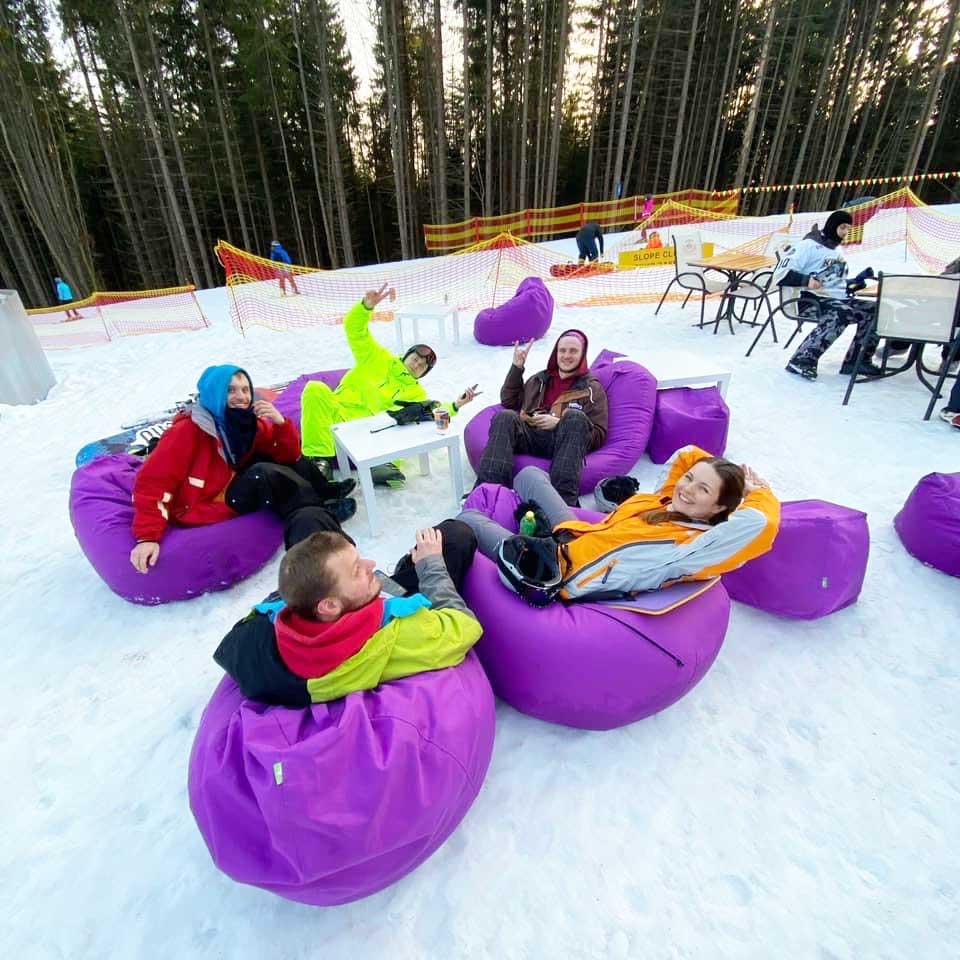 Skiing. Yablunytsya is surrounded by mountains on all sides, so vacationers have the opportunity to choose one of the many nearby ski slopes, which differ in length, height difference and difficulty. All tracks are well equipped and are quite suitable for both intermediate athletes and beginners. Those vacationers who are going to ski for the first time need not worry – they have experienced instructors at their service, ready to teach beginners the basics of alpine skiing in just a few hours!
Snowboarding and sledding. Most people want variety so much! After all, descending from the Carpathian mountains along specially laid tracks is possible not only on alpine skiing, but also on snowboards, sledges – this is also a unique exciting pleasure! Of course, it is not at all necessary to come to the Carpathians with your own skis, snowboards and sledges – any demanded winter sports equipment (as well as ski equipment) for adults and children can be rented in Yablunytsya.
Snowmobiling, ATVs, horses and dog sledding. The Carpathians are not only mountains, but also plains, forests, rivers, lakes. In winter, the Carpathian nature is simply mesmerizing! So don't miss your chance to admire it to the fullest. You can, of course, walk around the surrounding area on foot, but you can also rush into the distance on a snowmobile or ATV, test yourself as a horse rider or feel like a musher (a dog driver) – ride a sled with harnessed Siberian huskies. Such a walk along the winter Carpathian paths will take you into a real fairy tale!
What to take with you for a winter vacation in the Carpathians?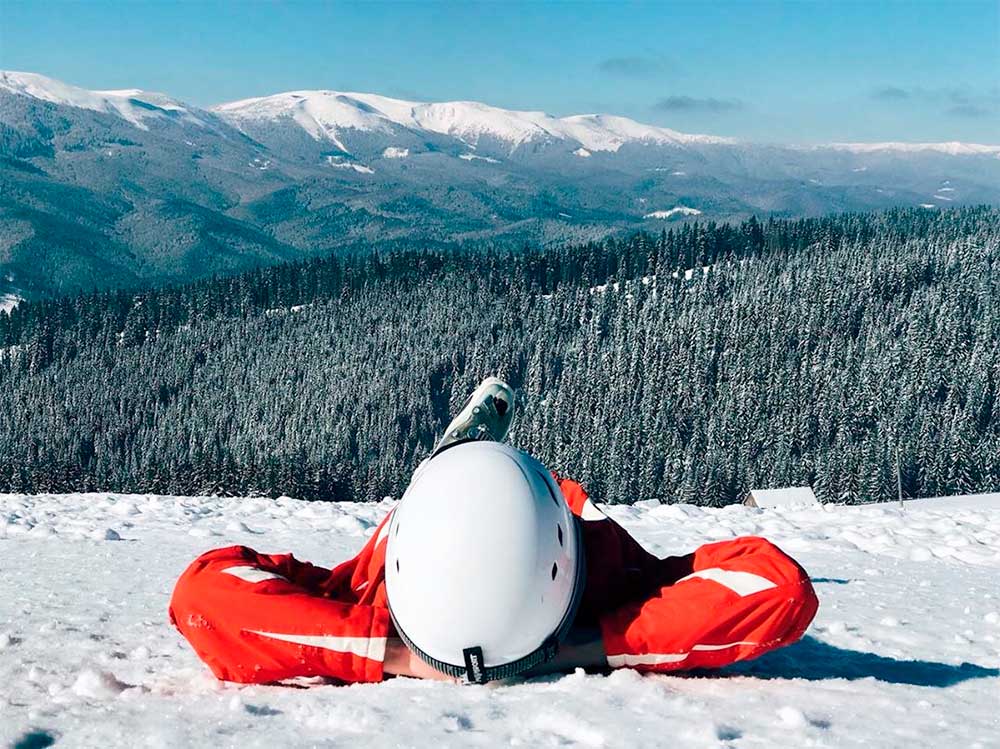 Before traveling in winter to rest in the Carpathians, decide in advance on the types of your leisure. Think about what you will be doing there:
skiing, sledding, snowboarding, snowmobiling or something else;
just enjoy the Carpathian nature, walking through the snowy valleys and forests.
Also check out the forecast of the hydrometeorological center to find out what the weather will be in the Carpathians during your stay there – this will allow you to determine the amount of warm things. Of course, all this is selected purely individually, taking into account your habits and needs, but the main list is as follows:
well insulated jacket;
waterproof ski overalls;
ski goggles, a helmet and a comforter under it (for extreme lovers);
a scarf or rag mask (to protect your face from the cold wind);
hat (tight to the head and covering the ears);
thick gloves;
warm boots;
warm socks;
woolen leggings (tourist shoe covers);
crampons for shoes (ice shoes, ice drifts);
backpack;
thermos for hot drinks;
raincoat (in case of an unexpected thaw).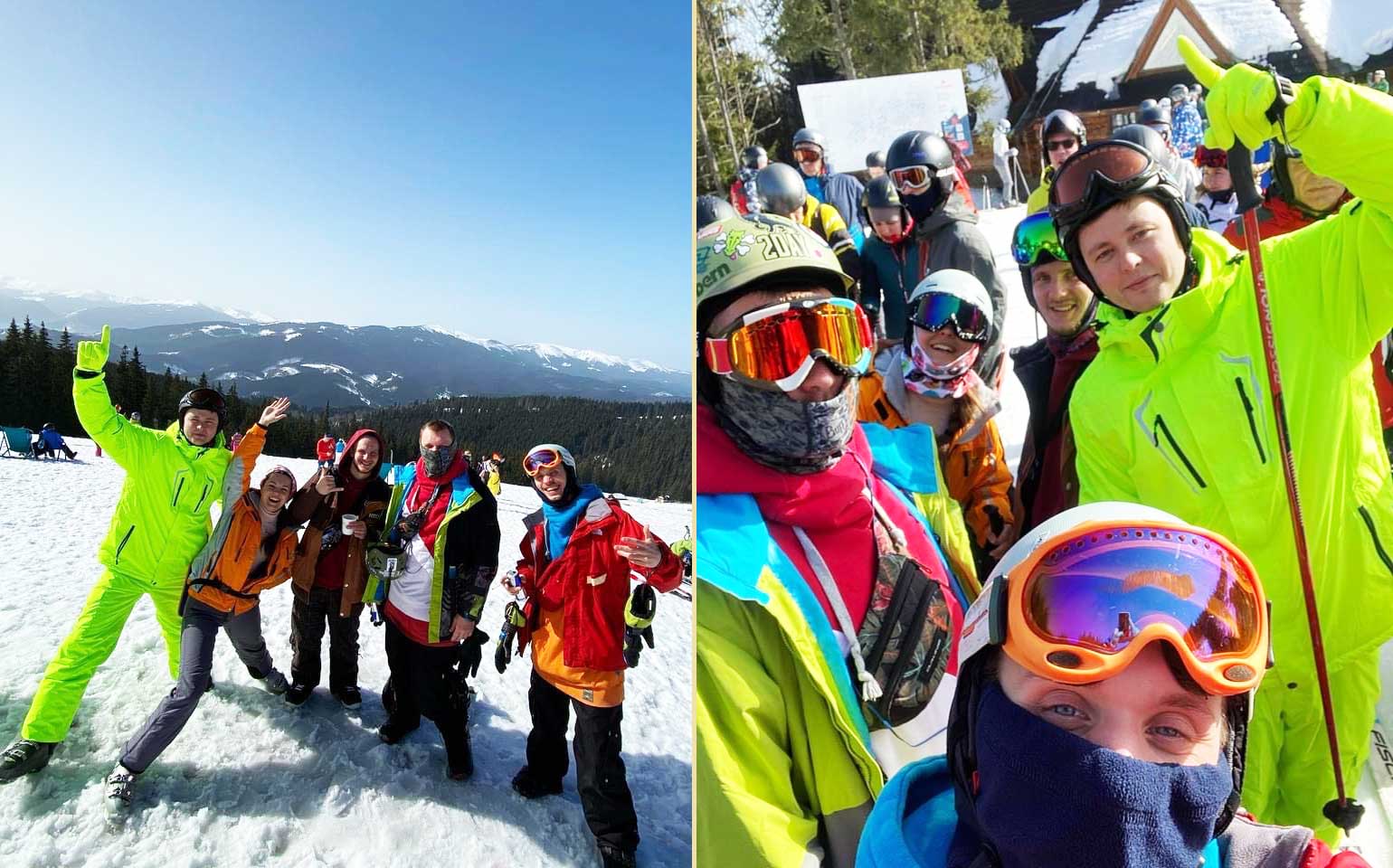 We hope that this article was useful for you, and your winter vacation in the Carpathians will surpass all your expectations!