The Carpathian National Nature Park's animal enclosure farm is located on the southwest outskirts of the town of Yaremche. It occupies a significant area (5.3 hectares) divided into several zones where you can see many different animals and birds that inhabit the Carpathians. It's worth noting that this animal enclosure, sometimes referred to as the Yaremche Zoo, significantly differs from a regular zoo.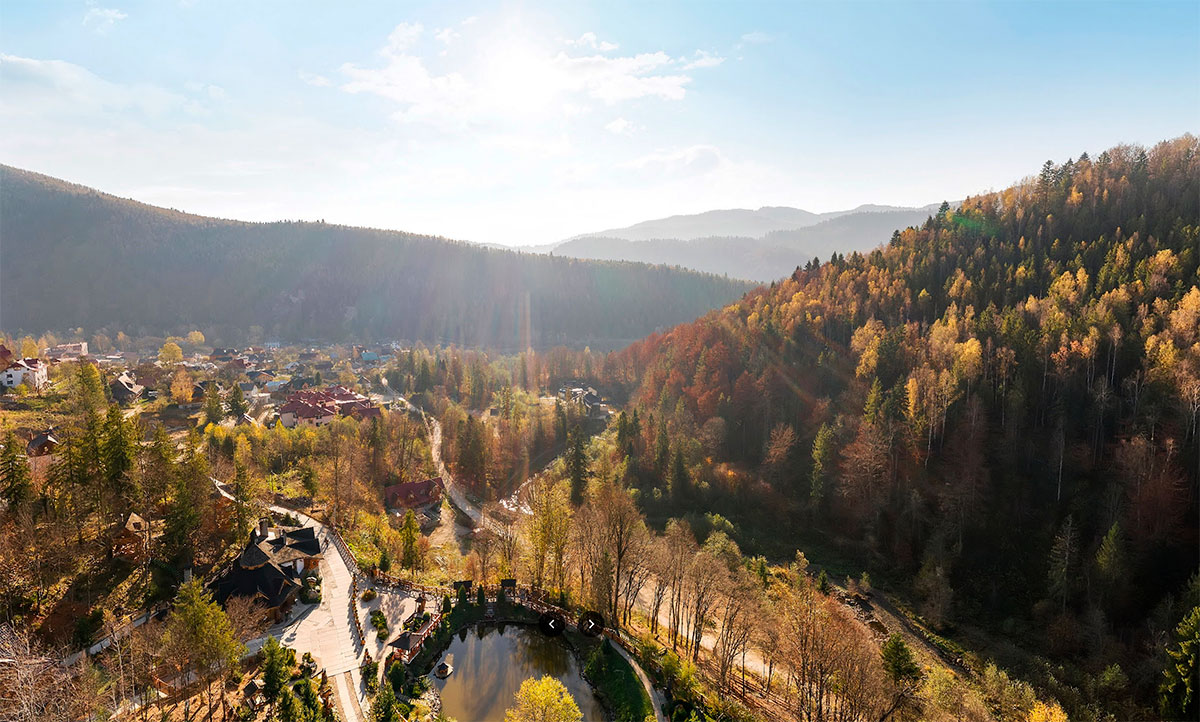 The main and key difference is that here, the animals and birds live not in cramped cages but in conditions of maximum allowable freedom. Upon entering the farm, you will see a large pond, the shores of which are adorned with various wooden carved elements in the traditional Carpathian style. Swans and ducks swim in the pond.
Next are spacious enclosed areas where deer, wild boars, roe deer, and other wild animals are kept. For the convenience of visitors, there are sufficiently elevated viewing platforms to better observe the animals. Here you can also see eagles, various types of pheasants, pigeons, and other birds.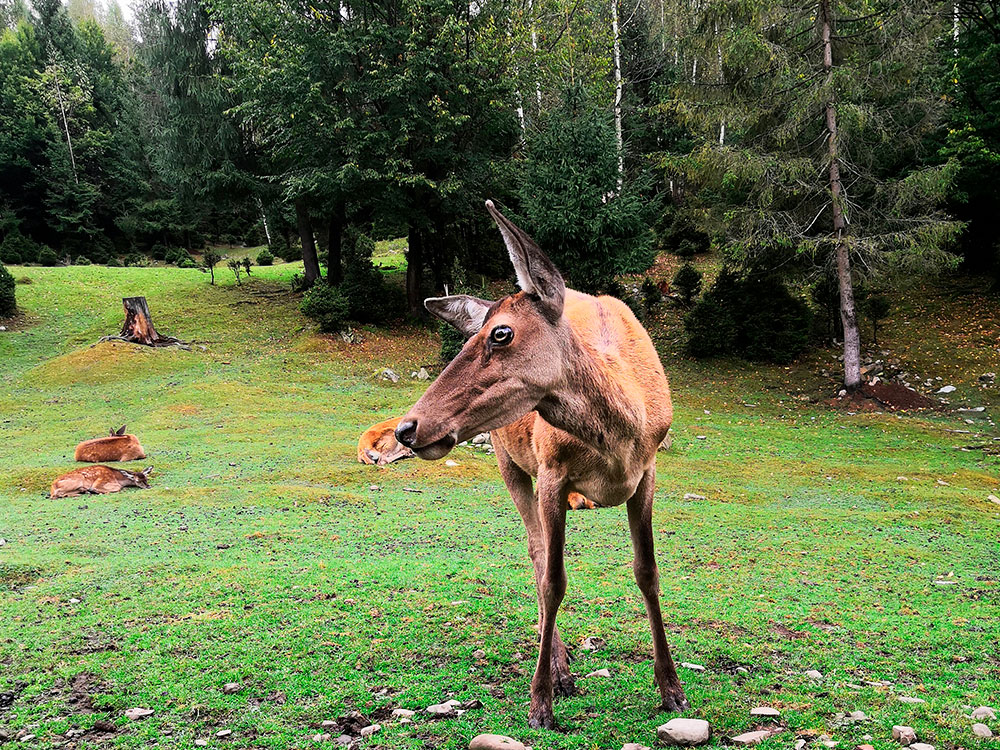 By the way, tourists are allowed to feed the zoo's inhabitants. Suitable feed can be purchased right there, near the enclosures. Alternatively, you can buy treats for the animals in advance, on the eve of visiting the zoo. In particular, you can bring apples, cabbage, corn, pumpkins, carrots, and more.
From our guesthouse «Chillax» to the Yaremche Zoo is just over 30 kilometers. Finding it in Yaremche is quite easy — there are signs leading to it from the city center. Visiting the Carpathian National Nature Park's Animal Enclosure Farm is sure to bring you immense pleasure!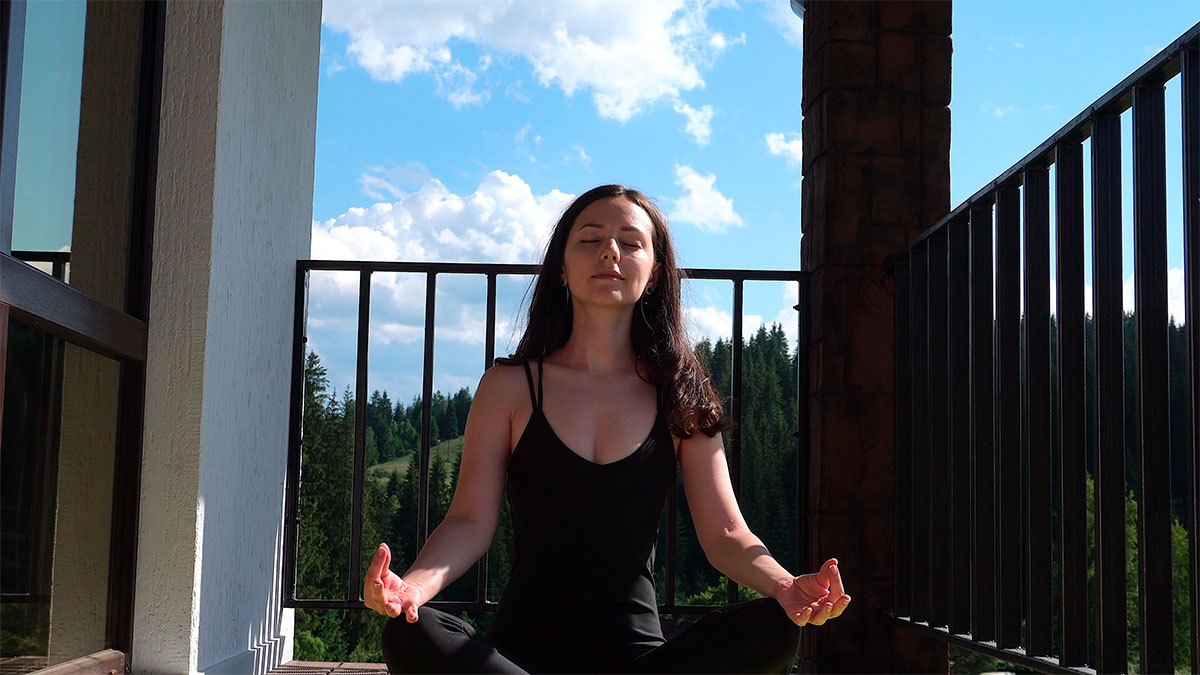 Where is located
Yaremche, Ivano-Frankivsk region.
Location on the map