Autumn has come. It's time to start planning one of the most important events of the year – celebrating the New Year, and a few days after that – and the Nativity of Christ. It is worth considering where you want to spend this special time. If you are planning to spend the New Year and Christmas holidays without sitting, as usual, at home, then from the middle of autumn it is worth looking for and booking a seat. After that, it may be too late or too expensive.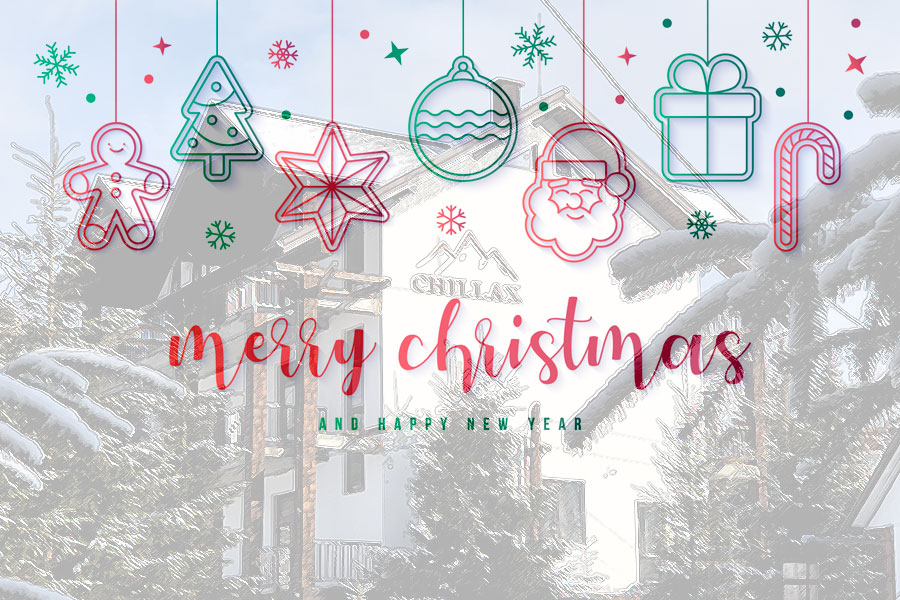 There are many options to choose from. We will try to convince you today to spend the coming New Year and Christmas Eve in the Ukrainian Carpathians. What are the arguments in favor of such a decision?
Fantastic atmosphere
The Ukrainian Carpathian mountains are distinguished by a unique atmosphere, so the celebration of the New Year and Christmas here will surely leave the brightest and most joyful memories for the rest of your life. In the village of Yablunytsya, located near the famous Bukovel ski resort, there are perfectly prepared ski trails and attractive hiking trails. Undoubtedly, on December 31st you will spend your time with great pleasure, but on other days you can use it for active rest or blissful relaxation.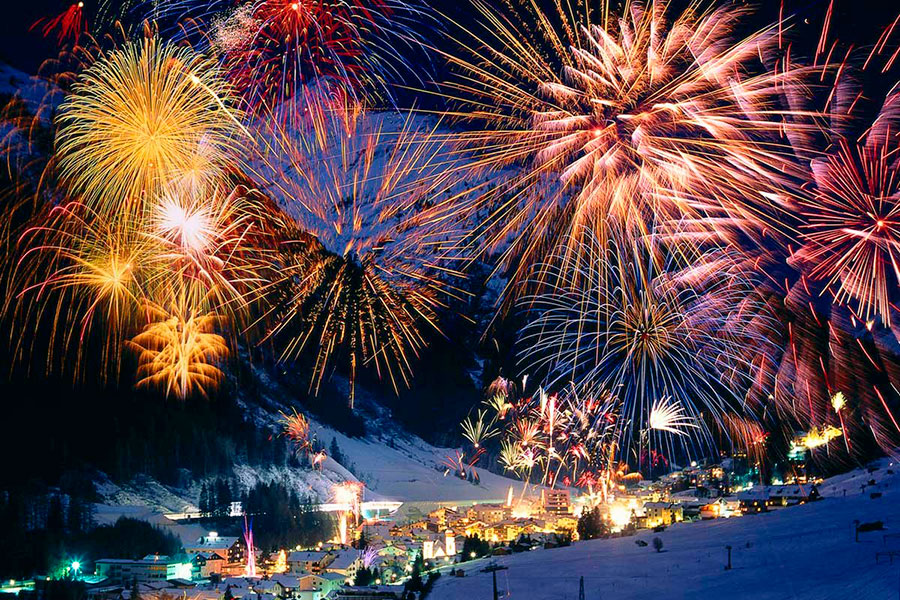 Quite naturally, skiing, snowboarding, sledging and mountain trekking are the most popular at this time of the year. If you wish, you can visit various attractions at Bukovel. Being in nature, you will be surrounded by beautiful mountain landscapes all the time. There will be a lot of snow in the mountains. The wonderful and fresh mountain air is no less important. By the way, the village of Yablunytsya, where we invite you, is considered a mountain resort!
Comfort of stay
New Year's holiday in the Carpathians is an opportunity to spend Christmas holidays with the whole family in an interesting and with maximum health benefits. Here you will definitely not complain of boredom. Ideas for spending free time will come naturally. There are some rather challenging slopes for avid experienced skiers.
A traditional sleigh ride can be organized for children, which is a great experience. At guests' disposal there are rooms of different size and degree of comfort in the Chillax Guest House. Of course, a special New Year's offer has been prepared for tourists. Here, not only a New Year's ball is planned at the highest level, but also, if guests wish, full board, as well as many additional attractions.
On New Year's Eve, all guests of the Chillax Hotel will be able to:
to celebrate the New Year in a hotel restaurant to the sound of champagne cork shots;
to have fun together until dawn to the rhythms of the latest Ukrainian and foreign hits performed by the famous local DJ;
enjoy a unique super fireworks show.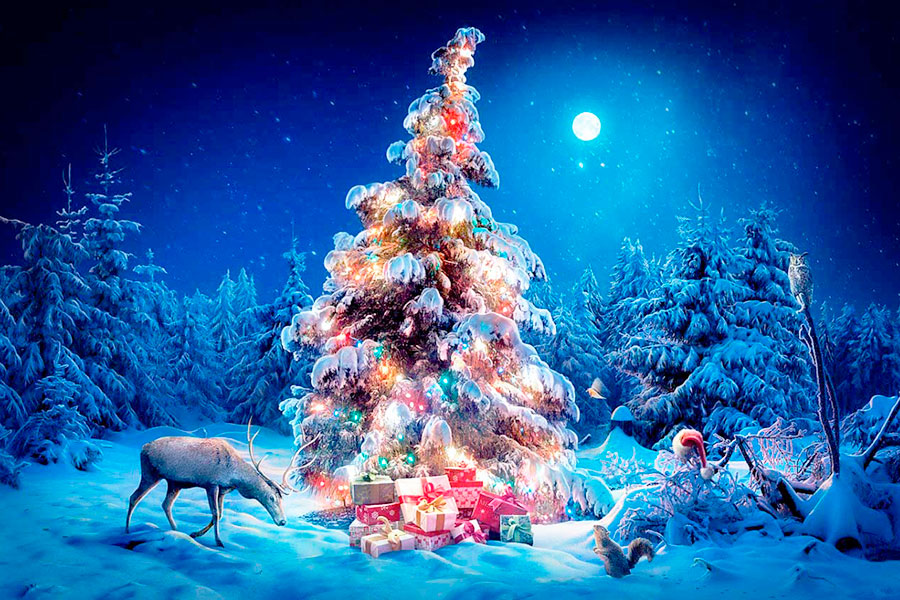 And every guest of "Chillax" on this magical night will receive a wonderful unique gift from Santa Claus! By the way, in order to meet the needs of parents, it is planned to organize play areas for children and look after them on New Year's Eve (and not only). Wonderful festive atmosphere, gifts, tasty treats, kinderball and other exciting games will surely appeal to children of all ages!
Is it worth going to the Carpathians in winter with children?
There can't even be any questions here! Of course, it is worth going to the Carpathian mountains in winter with the whole family! Toddlers love winter fun and will absolutely love the outdoor alternative to celebrating at home. Read about winter holidays in the Carpathians in our blog. There is no shortage of activities in the mountains that will make the vacation more enjoyable for both the little ones and high school students. What to choose so that they have a great time?
Skiing training for children
Use the holiday time to teach your kids how to ski from an early age! Experienced instructors work every day, even during the holiday season – after all, it is then that many adults and children appear on the slopes who do not know how to ski, sled or snowboard. Thus, a holiday trip to the mountains with a child can be a great excuse to acquaint him with the secrets of winter sports, and parents (if necessary) to learn by themselves!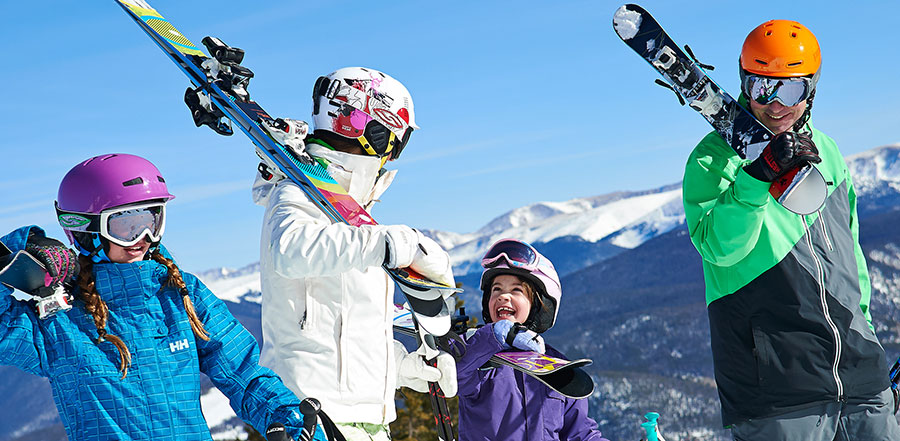 And besides, of course, it is also worth finding some time for sweet laziness in the family circle! Holidays should be a relaxing period where the focus is on building relationships with loved ones and getting together. Therefore, it is worth choosing a place like Yablunytsya, which will contribute to the perfect winter family vacation!
We are waiting for you! And we are ready to do everything so that the meeting of the coming New Year and Christmas in the Ukrainian Carpathians, as well as the entire period of rest, become the most pleasant and joyful events in your life!